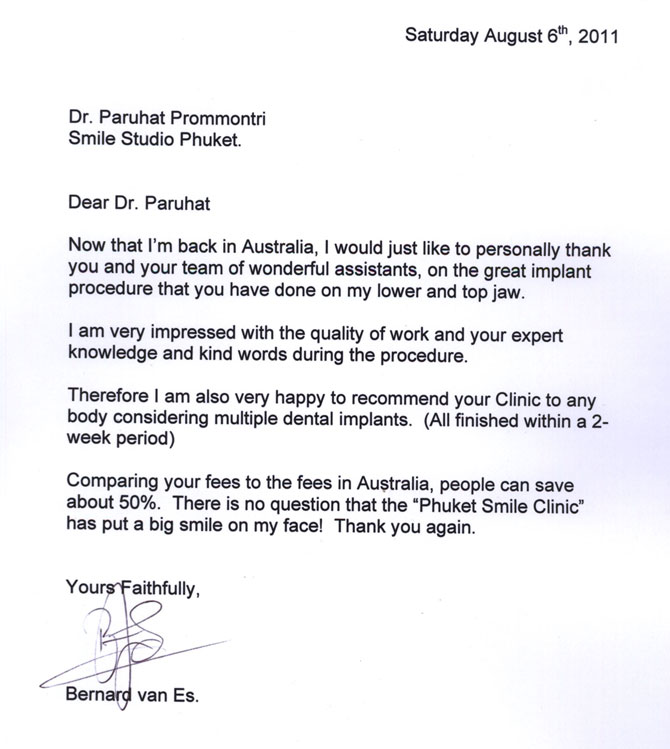 Case : Zygomatic Implants (immediate loading / Nobel biocare)
Name : Mr. T. Clark , Palmer, Alaska, U.S.A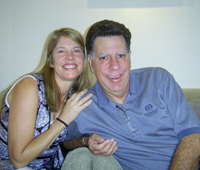 To All At Bangkok Smile Dental,
Thank you, thank you, Thank you, you have a great staff. My Zygoma Implants + front Implants came out PERFECT!  Incredible loading is working well.
Thank Dr. Bob for assisting and being a great team for my procedure.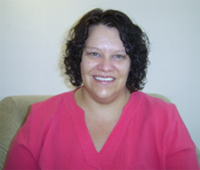 Bangkok Smile Clinic, Dr. Rajapas and Dr. Pimon have looked after me in June and November and have changed my life. I had been in constant pain for 15-20 years and suffered constant teeth breakages. In June I had my 29 teeth extracted and had 6 upper implants and 4 lower implants. I have spent 7 days at the Spec Lab having a plastic lower bridge and an upper denture made. When I returned in November, it was to have my fabulous permanent porcelain bridges made. Last night I ate steak again for the best time in year. The joy of chewing again is incredible. Thank you to all the wonderful staff at Bangkok Smile, who have helped me through this huge change in my life. I will never forget any of you.
Case : All on 4 at Lower jaw (immediate loading / Nobel biocare)
Name : Mrs.Shena Clowes , Australia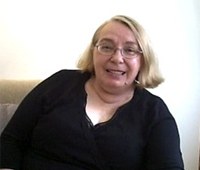 What can I say? A phobia of  over 20 years – Solved! And an untreated month treated with the utmost care and consideration. The local anesthesia techniques an INCREDIBLE. I was so so scared – and it really truly was without reason. Why can't dentist in Australia be as kind and skilled?

Best wishes to everyone!
Case : 4 single tooth implants at upper jaw with bone augmentation with Sinus Lift technique
Name : Mr.Robert Bennett : USA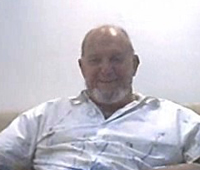 I have been coming to the Smile Dental Clinic for 4 months while has my 4 molars implanted.
The lovely ladies at the desk and the nurse have been very helpful and always have a wonderful Thai Smile.
Case : 4 Dental Implant and bone augmentation + 2 Implant + Overdenture
Name:  Mr. Malcolm Godfray , Australia
Ms. Carolyn Taylor  , Australia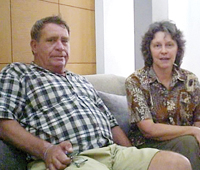 We are very happy with our time at Bangkok Smile. Everyone was sympathetic to our needs and much time was spent on getting fittings just right. There was no pressure to have something. We didn't want, and great attention to detail, and comfort.
Thank to Dr. Sunisa, Dr. Piyamas, Tak and all the front desk staff.